As you probably know by now, Samsung launched the One UI 4.0 beta program for the Galaxy S21 series earlier today. And thankfully, customers in the USA and Europe — or at least Germany — don't have to wait any longer before they can take Android 12 and One UI 4.0 beta out for a test drive. It's live right now, allowing fans to try out all the new features and provide valuable feedback to Samsung's software development team.
For the time being, the One UI 4.0 beta firmware is available only for the Galaxy S21 flagship series, but other devices are likely to join the beta program before the end of the year.
One UI 4.0 refines the user experience with new UI enhancements and introduces a handful of new features — some of which were inspired by Android 12. There's a new "Labs" advanced feature that allows all apps to be used in split-screen and pop-up view modes, and of course, Samsung added new animations (and charging animations), more privacy controls, some Camera UI changes, and more.
We highlighted 18 new changes in One UI 4.0 beta on camera, and you can check the video below and the full changelog for more details. We'll continue using Android 12 and One UI 4.0 beta for weeks to come, and we'll walk you through more features and changes soon. Stay tuned, and feel free to let us know in the comment section if you're planning to participate in the One UI 4.0 beta program for the Galaxy S21 series in the USA or Europe.
SamsungGalaxy S21
SamsungGalaxy S21+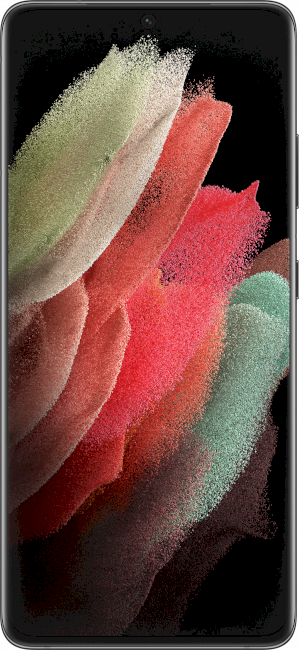 SamsungGalaxy S21 Ultra