Samsung has
announced
a limited-edition watchband collection designed by
Sami Miro Vintage
for the Galaxy Watch 4 smartwatch series. The collection consists of six unique watchbands manufactured from eco-friendly materials such as recycled apple peel skins recovered from the fruit industry.
Each limited-edition watchband was created with different occasions in mind. According to the designer, colors including Stratus Sky, Cloud Navy, and Midnight Black are great for any time of the day, while Aurora Night and Dawn Atlas are a bit more colorful and fit special occasions.
The Stratus Sky and Midnight Black watchbands have a premium look of leather — even though they're completely vegan — while the Aurora Night, Cloud Navy, Earth Sunrise, and Dawn Atlas wristbands were manufactured from Eco-friendly TPU material.
Introducing three new Sami Miro Vintage watchfaces
Samsung is also releasing three watchfaces to match the six new eco-friendly Sami Miro Vintage watchbands for the Galaxy Watch 4 series. They'll be available for download from the Google Play Store.
Customers will have the option of buying the limited-edition Sami Miro Vintage watchband collection from Samsung for $39.99. That's right! Customers get six watchbands and three watch faces for the price of a single Ridge Sport Band. Not a bad deal if you enjoy the Sami Miro Vintage designs and you wish to give your Galaxy Watch 4 or Watch 4 Classic a touch of exclusivity.
Galaxy Watch 4 series review
Galaxy Watch 4 hands-on
|

Galaxy Watch 4 Classic hands-on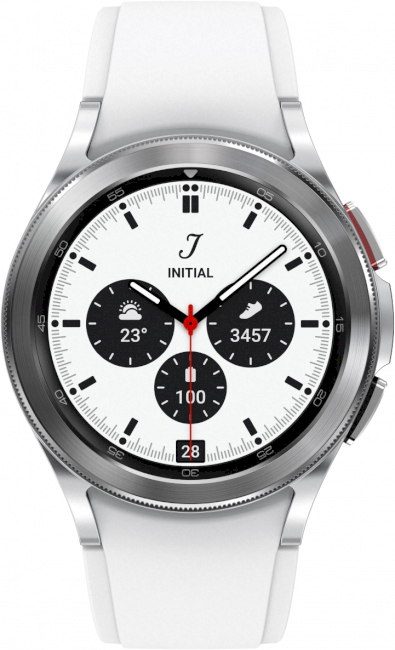 SamsungGalaxy Watch 4 Classic (46mm)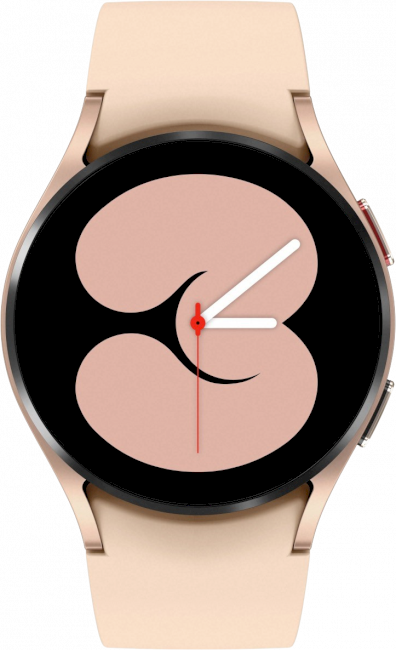 SamsungGalaxy Watch 4 (44mm)